Lonesome Randall
September 2, 2017 @ 11:45 am

-

12:45 pm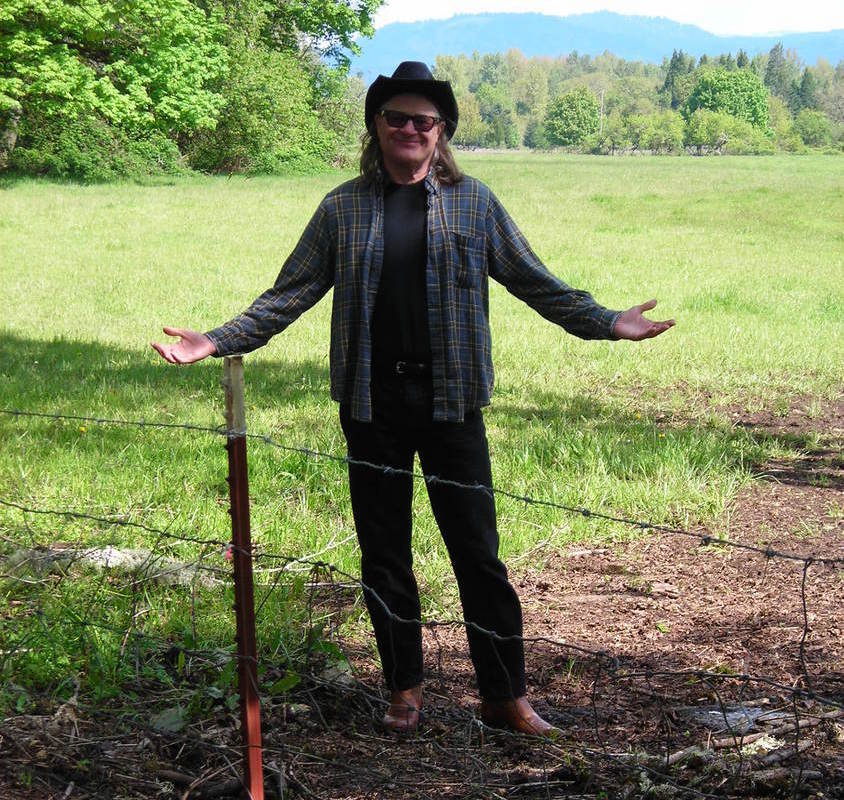 While I'm mostly known for playing lots of 50s and 60s covers
at my live shows, this CD features original songs with one
exception. It's somewhat of a strange brew. considering that
tracks 1, 8, 9, 10 and 11 were all written in the mid 70s, while
the rest are more recent creations.
Many times the songs I write on acoustic guitar end up in a folk/
country vain, while those written on electric guitar become
rock/blues tunes (not so surprising!). The 70s were a particularly
productive acoustic writing period for me and I needed some
songs for this project, so I dug deep for these heretofore
unreleased "gems." It might be fun to compare eras!
l'd like to dedicate this CD to a fine musician and great friend,
Phil Kramer, with whom I formed my first band, The Mere
Image, while attending Goshen (Indiana) High School in 1966.
We co-wrote several songs and were members of another
band, The Spelling Demons, when l wrote the aforementioned
70s songs. He would have enjoyed hearing them.
You can catch Lonesome Randall on stage at the Spencer Creek Grower's Market
on September 2nd. Starting time is tentative.