Ag News: Local, Regional & National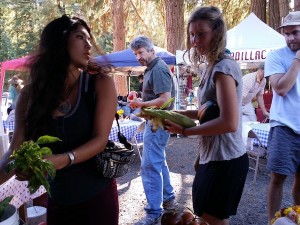 Here at our small rural farmer's market just south of Eugene we like stepping back and looking at the big picture. A growing number of shoppers are looking for readily-obtainable healthy, nutrient-dense food that is both tasty and affordable and grown by folks right in their own neighborhood. Folks are keenly interested in the local food movement and how communities are working to increase the availability of healthy, local food choices in stores, restaurants and schools.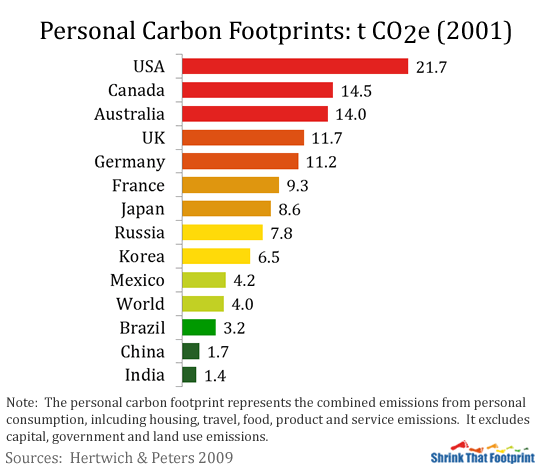 And yeah, believe it or not, with the lunatic fringe running things in Washington (that'd be D.C., not our neighboring state) and ever more dire reports on
melting permafrost
,
rising sea levels
and
estimates of 7° average global temperature rise by the end of the century
, more and more people are looking at ways to reduce their share of GHG emissions — if only to avoid having climate refugees camping in their backyard. We are carving out this new space on our website where we'll be discussing things such as regenerative agriculture, small farms, farmers' markets, food waste and much much more.
and a couple more interesting infographics….