Produce, crafts, music and food !
Use This Map to find the location of the market.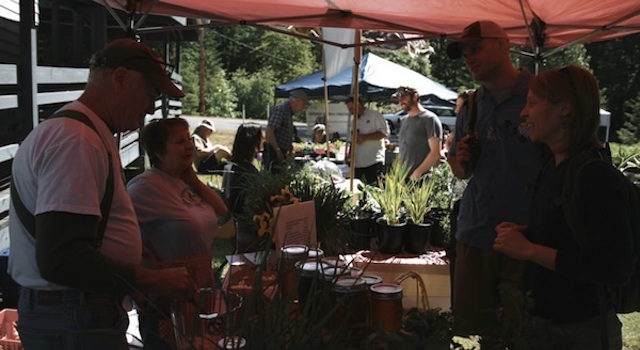 Join us for our 12th Year!
In 2021 we will be celebrating our 12th year! Visit our Saturday market for fresh seasonal produce, hand-crafted items and baked goods such as breads, scones, muffins & cookies. We set up in the shade of fir and pine trees behind the Grange. We hope pandemic restrictions will ease, allowing us to re-open our outdoor restaurant where we'll feature scrumptious all-local lunches.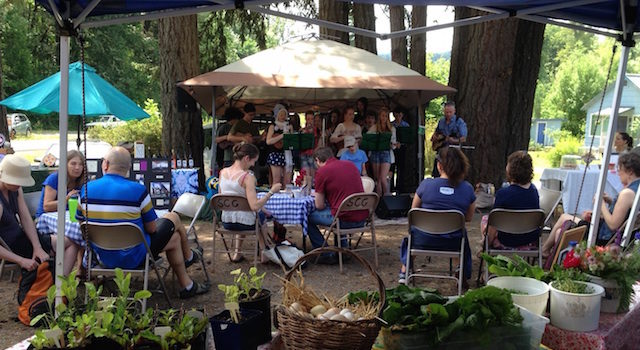 Live Music Performances
As with all farmers' markets across the state, we will be following the state mandated restrictions which prevent us from hosting music performances until Oregon approves Phase 3 reopening. Because Phase 3 reopening cannot take place until an effective treatment or vaccine for Covid-19 is available, we'll just have to cross our fingers and hope we can feature live music next year!!