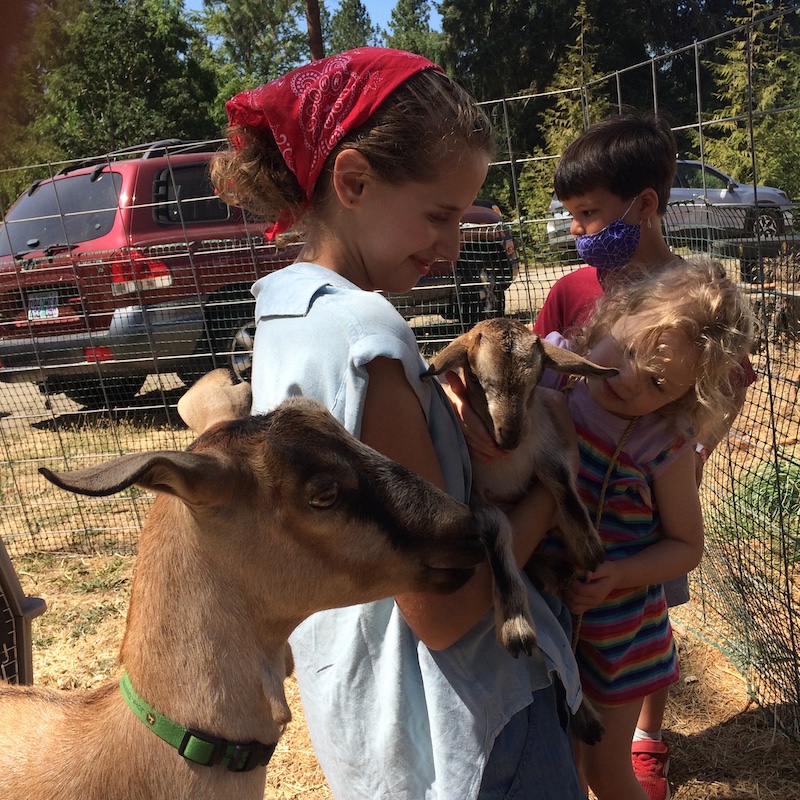 Membership for All!
Any individual in our community can become a member, whether they are a vendor, shopper, or just a visitor.
Cost of membership is just $20 for one full year beginning on the day you join. This is a non-recurring membership. You'll receive a renewal reminder one month prior to expiration.
Benefits of becoming a member
Sell at the market when your products are approved.
Reduced prices at Hummingbird Wholesale. Members may place orders using our Hummingbird Order page.
The opportunity to participate in classes offered free to Market Members only.
The ability to serve on the board or help elect board members.
The satisfaction of joining and supporting an organization which is laying the foundation for food independence in our community.