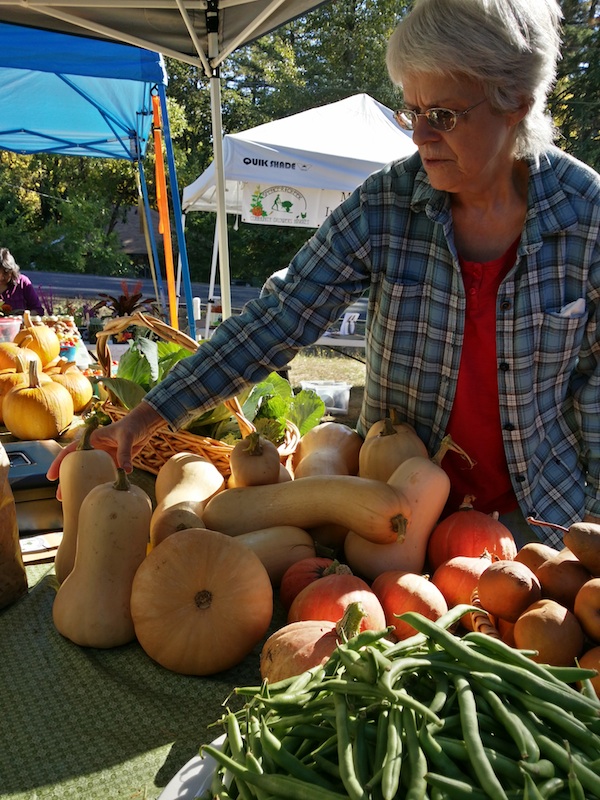 Membership for All!
Any individual in our community can become a member, whether they are a vendor, shopper, or just a visitor.
Benefits of becoming a member
Sell at the market when your products are approved.
Wholesale prices at Hummingbird Wholesale. Members may place orders using our Hummingbird Wholesale order page.
Full access to our website's special features including forum participation and the ability to post events to our Events Calendar.
Punch cards entitling a free lunch at Nick's Hungry Gardener food booth for every six visits to the market as either a shopper or a seller.
Invitations to the 2 membership meetings/celebrations in October and March.
The ability to serve on the board or help elect board members.
The satisfaction of joining and supporting an organization which is laying down the foundation for food independence in our community.